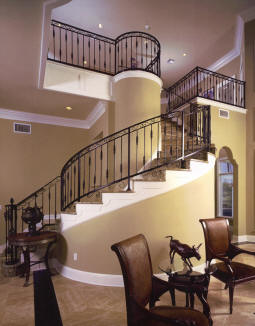 Plastering Company
RELIABLE PROFESSIONAL & COURTEOUS SERVICE
 We take our work very serious and have become passionate in what we do! 
Established in 1990 Atomic Interior Linings is family owned and operated by original founder.  We specialise in domestic application, Industrial, and all aspects of commercial office fit-outs. 
Since starting with only a team of 2, our dedication and commitment to all our clients has seen us grow and we now service all of Sydney and some Country areas.Our team will work closely with our clients to determine individual tastes and requirements and create the perfect environment for you.  We will treat your premises like our own and make sure it is left clean and tidy for you.
OUR EXPERIENCE
We have over 30 years experience in the Plastering industry